Western Branch Homes for Sale in Chesapeake, VA
Western Branch Homes for Sale
November 29, 2023
Neighborhood:
Western Branch
Neighborhood:
Western Branch
Neighborhood:
Western Branch
Still looking for your ideal waterfront home in the Western Branch real estate listings?
Contact the PerfectHouse Team today
to start your home search and let our professional real estate agents pre-qualify houses that meet all of your real estate needs!
Western Branch, VA Homes For Sale
Western Branch, VA homes for sale were already popular places to live in the 1970s and early 1980s due to the General Electric plant that was situated nearby in Suffolk, Virginia. Many of the town's residents were military families who wanted to live in a quiet suburb of the Norfolk and Virginia Beach areas. When the General Electric facility closed its doors in the mid 1980s, numerous new job possibilities arose from the growth of industry and business in the region. The town is currently nearly all residential, except for a small retail area with several stores. The majority of Western Branch's residents commute to Virginia Beach, Norfolk, Hampton or Newport News from real estate in Western Branch.
Living in Western Branch Homes
A Western Branch home buyer has access to several parks and recreational activities throughout the town and surrounding region. Residents of Western Branch homes will enjoy Western Branch Park, an 80 acre park situated next to the Western Branch Community Center. The park contains playground areas, half court basketball courts, six tennis courts, five multi-purpose fields, five softball fields, two picnic shelters, a dog park and a natural two mile walking trail for owners of Western Branch VA Real Estate.
Residents of Western Branch VA homes can take part in programmed sports at the park's athletic amenities, with the tennis courts and basketball courts available to the general public on a first come basis. The Western Branch Community Center also offers a variety of amenities including a gymnasium, fitness center, game room, outdoor playground equipment and outdoor basketball courts.
Amenities Near Western Branch Real Estate
When purchasing Western Branch real estate, residents can enjoy local attractions and activities such as the AMF Bowling Center, Battlefield Historic Park, the Chesapeake Arboretum, Chesapeake Planetarium and the Dismal Swamp Canal Trail. All Western Branch properties are also near the Dismal Swamp National Wildlife Refuge, Lunar Mini Golf and the Northwest River Park.
In addition, Western Branch real estate properties are located less than ten miles from Norfolk and less than 30 miles from Virginia Beach, providing endless attractions. When choosing Western Branch homes for sale, buyers will appreciate Western Branch's nearby attractions and easy access to southeastern Virginia's major cities.
There are multiple special events that take place throughout the year which can be enjoyed by those purchasing a home from a Western Branch real estate agent. Local annual events include the American Indian Festival, Battle of Great Bridge re-enactment, Dismal Swamp Stomp half marathon, Bark in the Park, July 4th Celebration at Lakeside and Symphony Under the Stars. Those purchasing homes for sale in Western Branch from a Western Branch Realtor will love participating in these fantastic special events.
Contact us today to take the next steps towards owning a Western Branch home!
Get Started With The PerfectHouse Team Today!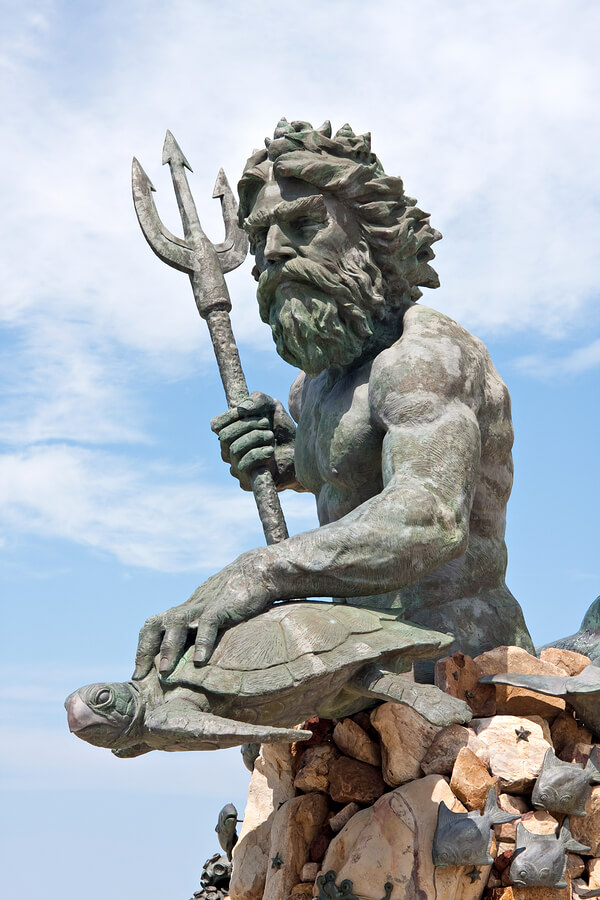 Register on our site for free and gain unlimited access to our exclusive search tools that will let you find the perfect fit with Chesapeake real estate quickly and efficiently.

Enjoy advanced features and bookmark favourite listings or opt-in to receive email alerts to new homes matching your specific search parameters as they hit the market!

Find Your Dream Chesapeake Home: REGISTER NOW