Professional Property Management Services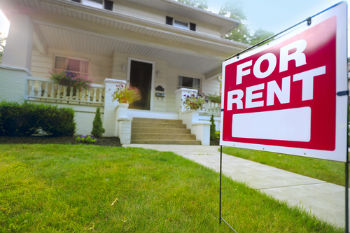 The PerfectHouse Team goes beyond buying and selling homes. Our professional property management services are provided by top-tier, licensed experts in Virginia. Just bought an investment property? Thinking of renting that basement suite? Whether it's a condo unit or an entire home, take the hassle out of renting your property by enlisting one of our property managers.
Renting your house or condo can be a valuable source of income, but the tasks of being a landlord can easily outweigh the benefits. We often see a better return on investment when an experienced property manager takes over the day-to-day operations.
We'll cover each step of the process—from property marketing to applicant screening—so that you don't have to. We also handle the mundane tasks of rent collection and maintenance. It's our hands-on approach to the service that sets us apart.
Our licensed property management experts have managed properties in Hampton Roads for years, looking after their clients' homes are if they were their own.
The best way to know if you'd like to rent your property with us to contact one of our experts. Get in touch with us today and we'll walk you through the process, answering any questions you may have.
If you're looking for a home to rent, register with us to save your favorite properties and receive email alerts on new listings.