Greenbrier, VA Real Estate
Greenbrier Homes for sale
December 5, 2023
Still looking for your ideal waterfront home in the Greenbrier real estate listings?
Contact the PerfectHouse Team today
to start your home search and let our professional real estate agents pre-qualify houses that meet all of your real estate needs!
Homes For Sale in Greenbrier, VA
Chesapeake City Park is situated on 90 acres and includes a skate park, dog park, horseshoe and picnic areas. Families looking at homes for sale in Greenbrier, VA will be close by to the best feature of the park which is the Fun Forest. Here in this three acre playground, imaginations run wild as children build up their physical strength and endurance. A number of areas on this site are handicap accessible as well.
The largest park in the city is Northwest River Park. Here visitors can enjoy horseback riding, a miniature golf course and a campground. The Dismal Park Canal Trail offers areas for running, walking, bicycling and horseback riding. Boaters can use the canal for kayaking and canoeing. There are 68 other parks throughout Chesapeake City. Greenbrier home buyers looking for fun locally have great choices for outdoor activities.
Living in Greenbrier Homes
Owning a Greenbrier home is perfect for history buffs. There are many places to visit such as the Virginia Civil War Trails. Road maps are provided for places of interest located both in Chesapeake and surrounding areas. Some of these include the gravesites of Civil War heroes, the Fort Monroe National Monument in Hampton and the village of Great Bridge in Chesapeake are two such areas of interest. This is truly an historical area and those looking to purchase Greenbrier properties will find themselves right in the middle of it all.
Those who love to spend time observing nature should head to the Dismal Swamp National Wildlife Refuge. One of the largest wildlife areas on the east coast, the refuge sits on 112,000 acres. Numerous events are scheduled throughout the year including bird-watching and canoe tours.
There are so many special events in Chesapeake. There is the Annual Oyster Roast and the Great Dismal Swamp Birding Festival. The Chesapeake Jubilee is three days of carnival rides and craft shows. There is even a Shrimp Feast. Greenbrier homeowners can share these and other terrific events with family, neighbors and guests without traveling great distances to get there.
Amenities near Greenbrier Real Estate
Greenbrier is famous for its shopping opportunities. Prospective Greenbrier real estate investors will find no shortage of trendy shops and well-known retail establishments, many of which are located on Greenbrier Parkway, the main thoroughfare through the community. Trendy boutiques and truly unique shops can be found anywhere in the area. If shopping is your obsession, The Perfect House Team can help you find fabulous Greenbrier homes to look at.
Get Started With The PerfectHouse Team Today!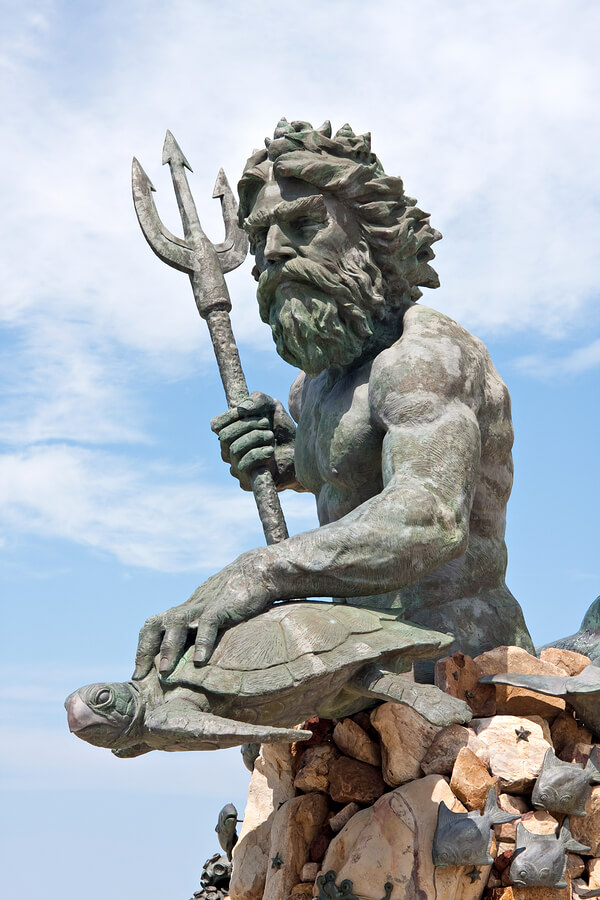 Register on our site for free and gain unlimited access to our exclusive search tools that will let you find the perfect fit with Chesapeake real estate quickly and efficiently.

Enjoy advanced features and bookmark favourite listings or opt-in to receive email alerts to new homes matching your specific search parameters as they hit the market!

Find Your Dream Chesapeake Home: REGISTER NOW