Great Bridge homes for sale
December 5, 2023
Still looking for your ideal home in the Great Bridge real estate listings?
Contact the PerfectHouse Team today
to start your home search and let our professional real estate agents pre-qualify houses that meet all of your real estate needs!
Houses For Sale in Great Bridge
Houses for sale in Great Bridge offer a wide range of styles, sizes, and locations. These homes are rooted in a rich history that dates back centuries, and the homes reflect a historic architectural style alongside new modern builds. The lifestyle is fostered by the waterfront living and the ample green space.
Living in Great Bridge Homes
During the early stages of the Revolutionary War, a decisive battle was fought in the environs of Great Bridge. The Continental Army and accompanying militia members repulsed both British forces and the sitting Governor from Virginia. It is widely thought that this victory ensured the eventual expulsion of Royalist forces from the Americas.
After the war, Europeans began settling the area, with the Hudgins family one of the very first recorded inhabitants. Their descendants still live in the area today. There are still historic Great Bridge homes that date from this era. While Great Bridge has functioned as a bucolic and peaceful country residence for much of its existence, today it is a part of the greater Chesapeake City area, the third largest city in Virginia.
Great Bridge Lock Park is an enticing, green area located at the place where the Elizabeth River and Chesapeake Canal meet. There are picnic areas, hiking trails, a children's area with play equipment, a boat launch and designated fishing areas. Most Great Bridge homes have excellent access to the many city and state parks in the area. The Dismal Swamp Canal Trail is an eight-mile pathway perfect for mountain biking or hiking that also offers the opportunity to enjoy both wildlife and waterway ecology.
The Great Bridge Community Center is a wonderful resource for those seeking fitness venue in the area. With fitness rooms, a gymnasium and a clubhouse for events, there's a little something for everyone, whether avid fitness buff or busy family.
The Great Bridge Battlefield hosts a yearly wine tasting on Valentine's Day. There's also a Patriot's Challenge Golf Tournament held in June for avid players, as well as many historic events commemorating past events relating to the area's Revolutionary War-era ties.
Get Started With The PerfectHouse Team Today!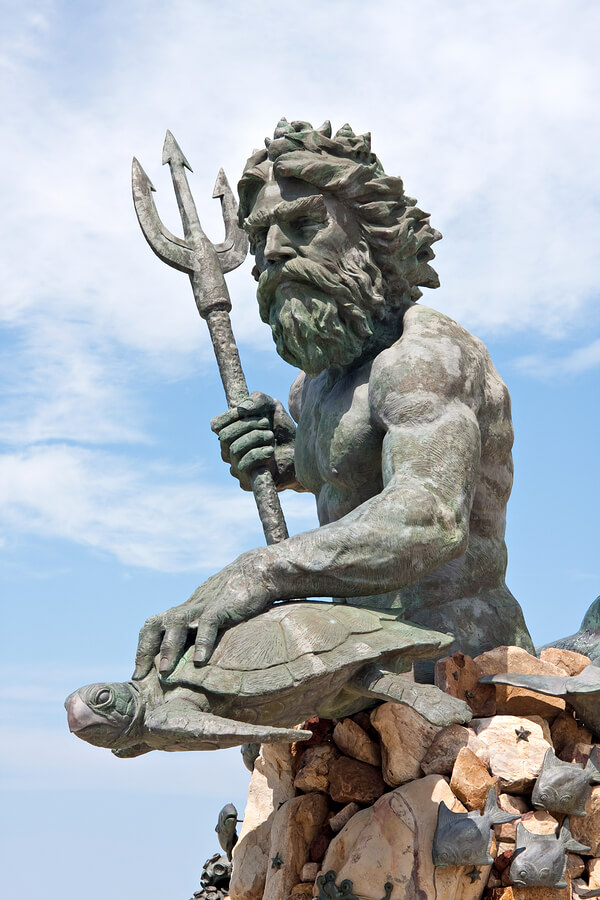 Register on our site for free and gain unlimited access to our exclusive search tools that will let you find the perfect fit with Chesapeake real estate quickly and efficiently.

Enjoy advanced features and bookmark favourite listings or opt-in to receive email alerts to new homes matching your specific search parameters as they hit the market!

Find Your Dream Chesapeake Home: REGISTER NOW