Deep Creek Virginia Homes for Sale
November 29, 2023
Register today to be the first to know about new Deep Creek real estate listings. Our free accounts are a sure fire way to stay on top of your home hunt.
Deep Creek Virginia Homes For Sale
Deep Creek, Virginia homes for sale are rooted in a stage coach history. Because the northern section of the Dismal Swamp Canal joins the southern section of the Elizabeth River at Deep Creek, the town was also the main shipping location for the many Dismal Swamp lumbering companies until the lumbering of the swamp was terminated. The Dismal Swamp Canal is recognized in the National Register of Historic Places and noted as a National Civil Engineering Landmark. It is also acknowledged as a component of the National Underground Railroad for slaves who were attempting to seek freedom. Since 1963, the town has been situated in the independent city of Chesapeake, Virginia.
Today, residents have access to over 70 public parks throughout the surrounding area, ranging from small neighborhood parks to district parks offering ball fields, dog parks and picnic shelters. Deep Creek Park contains a lighted multi-purpose field, four tournament quality baseball fields and a perimeter walking trail. Residents also have access to more than 26 miles of multi-use trails throughout the park system that are great for walking, running and cycling.
Living in Deep Creek Houses
When purchasing a Deep Creek house, residents will be fond of the multiple local attractions and activities such as the huge Great Dismal Swamp Wildlife Refuge .This is the largest intact remainder of a sprawling habitat that covered over one million acres of southeastern Virginia and northeastern North Carolina at one time. The refuge is run by the U.S. Fish and Wildlife Service and provides excellent hiking and biking trails, including a pleasant boardwalk trail. All Deep Creek properties are also near the beautiful Oak Grove Lake Park and the Chesapeake Arboretum. In addition, residents are only five miles from the attractions of Norfolk and 20 miles from Virginia Beach.
There are many local special events to enjoy when living in Deep Creek, such as the Dismal Swamp Stomp half marathon, American Indian Festival, July 4th Celebration at Lakeside, Criterium Bike Race, Symphony Under the Stars, Bark in the Park and the Battle of Great Bridge re-enactment.
Get Started With The PerfectHouse Team Today!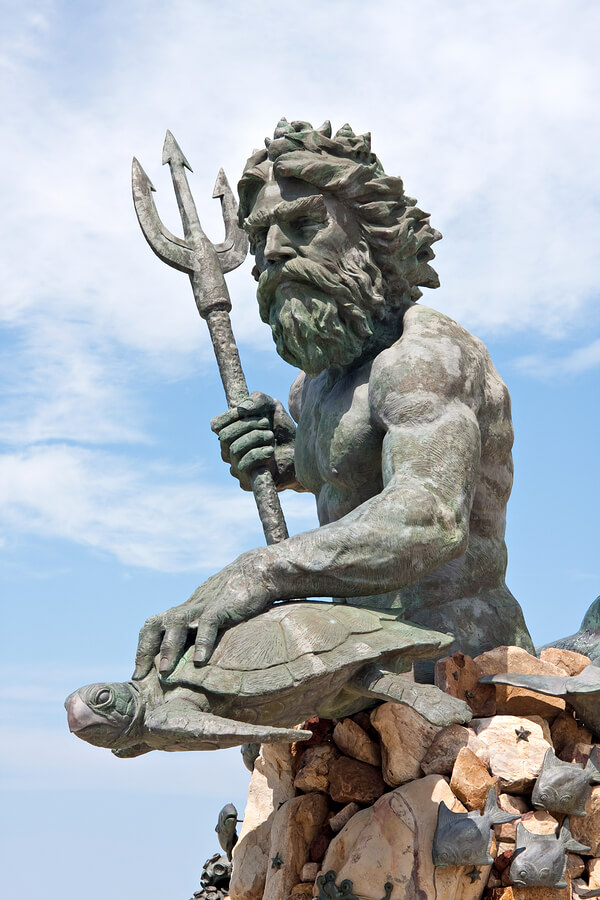 Register on our site for free and gain unlimited access to our exclusive search tools that will let you find the perfect fit with Chesapeake real estate quickly and efficiently.

Enjoy advanced features and bookmark favourite listings or opt-in to receive email alerts to new homes matching your specific search parameters as they hit the market!